Period: 2 May - 26 August 2006. Country: Laos
(1) Vegetation Recovery Process in Swidden Fallow and Harvest of NTFPs in a Khmu Village of Northern Lao PDR
Anoulom VILAYPHONE (Division of Southeast Asian Area Studies)
Key Words: Khmu, Vegetation Recovery, Swidden Fallow and NTFPs
(2)
This study aims to provide a deeper understanding of the dynamic process of vegetation recovery in different stages of fallow in Khmu swidden cultivation and to evaluate the significant importance of NTFPs.
(3)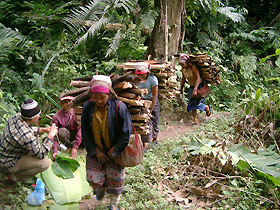 Photo 1: Khmu women collecting fuel woods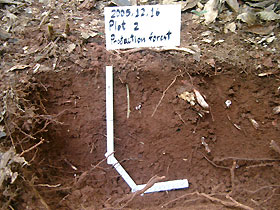 Photo 2: Soil profile of study village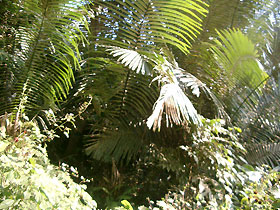 Photo 3: Sugar palm forest in Long District

My first field data collection was made from December 6th, 2005 to January 30th, 2006. During this period, a vegetation survey was carried-out in former sampling plots of seven different fallow conditions. Together with a vegetation survey, soil sampling was also done in order for physical and chemical characteristics analyses. A short visit to the Akha community was also made in order to gain an overview on the gathering, harvesting and marketing activities of NTFPs.
Field research was also conducted from February 2nd to March 30th, 2006. Fieldwork was conducted to study land use and land cover changes by combining information from satellite images with direct interviews of villagers. All household swidden plots were recorded and delineated into satellite images. Moreover, simple socio-economic interviews were also conducted with the owners of individual swidden plots to understand the condition of forests before clearing took place, the size of plots, and the amount of harvesting done.